info@goldmanempire.kz
8 (717) 2 68 20 20 / 8 (717) 2 68 30 30
Welcome to Goldman Empire
We open the doors to the Empire of Hospitality!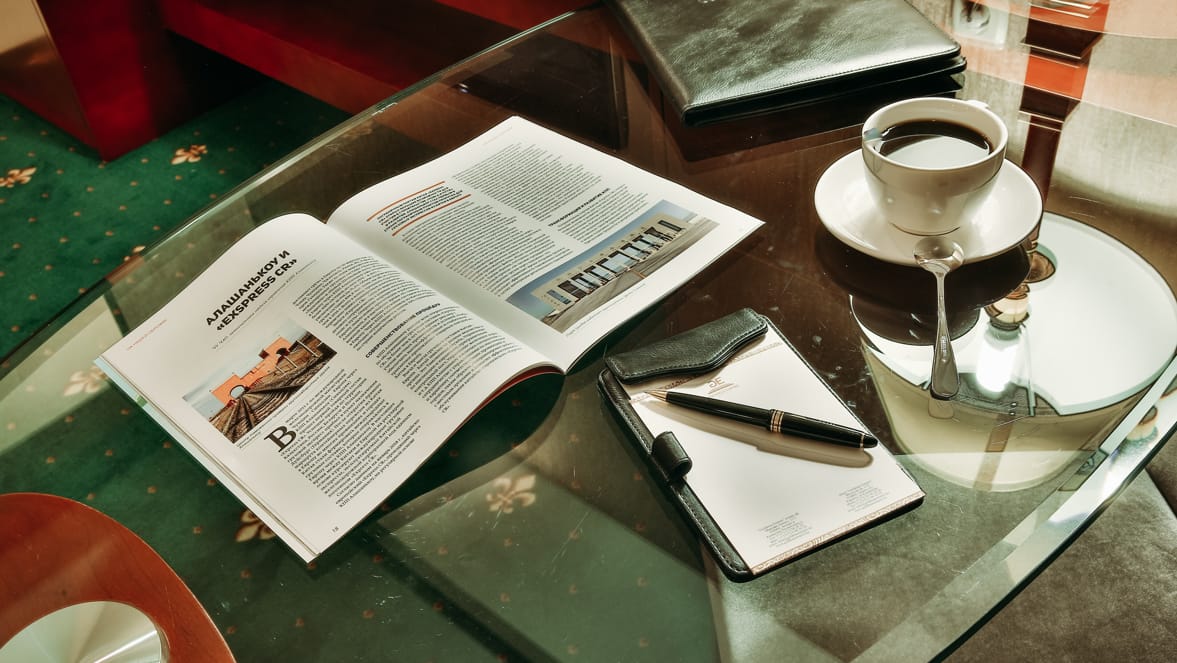 The hotel complex "Goldman Empire" opened its doors in 2012 for all residents and guests of the beautiful capital. The hotel is located in a quiet area of ​​the old town; while its location will allow you to easily reach the business center, cultural attractions and entertainment facilities in no time.
The hotel offers its guests 52 standard rooms, comfort, prestige and suite with unlimited access to the wireless Internet network; Also at your service are 2 conference halls for 20 and 40 people, a restaurant, a lounge bar, a sauna, a billiard room and a car wash.
A unique range of services will let you plunge into an unforgettable atmosphere of coziness and comfort, leave pleasant memories and desire to return to Us again and again!
We provide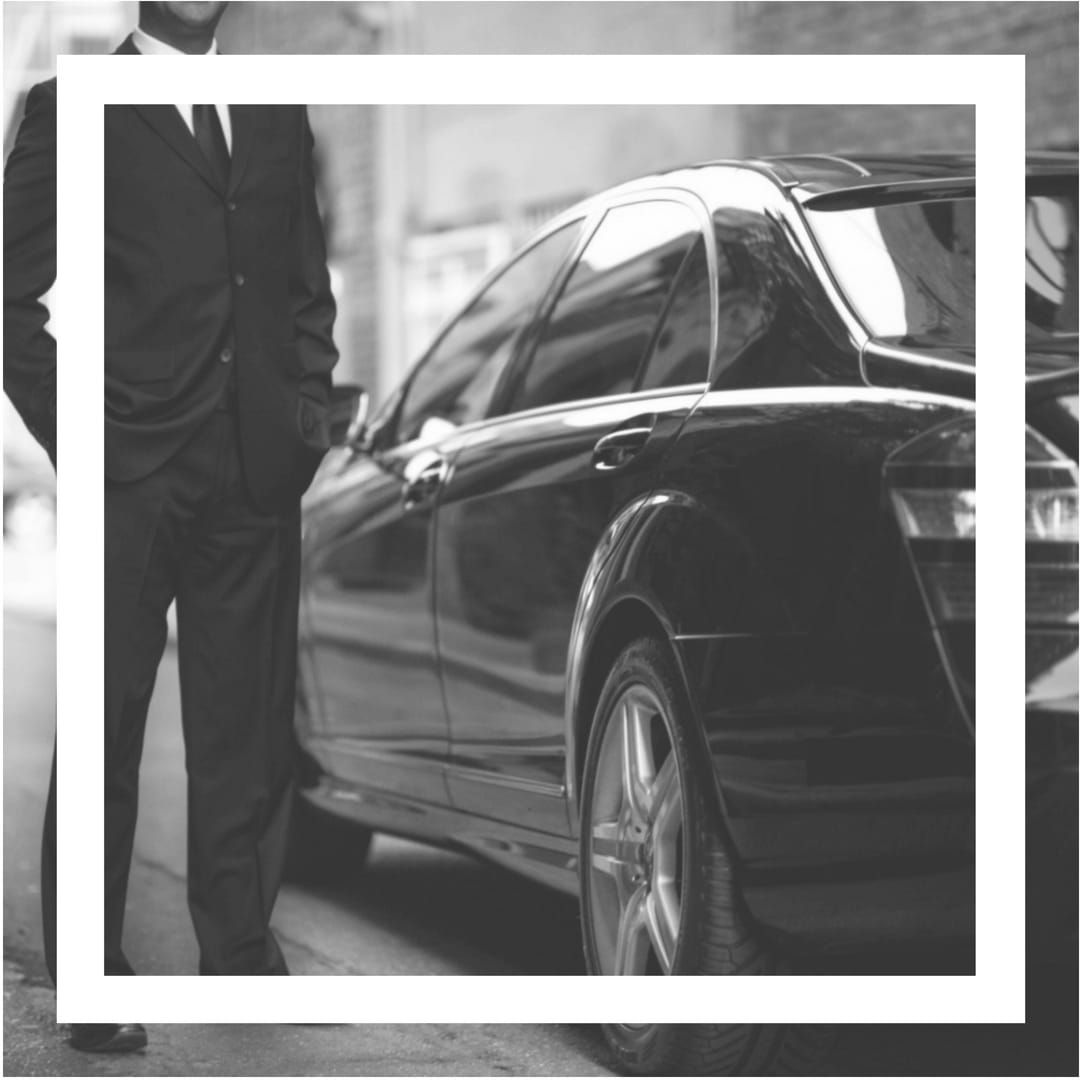 Услуги трансфера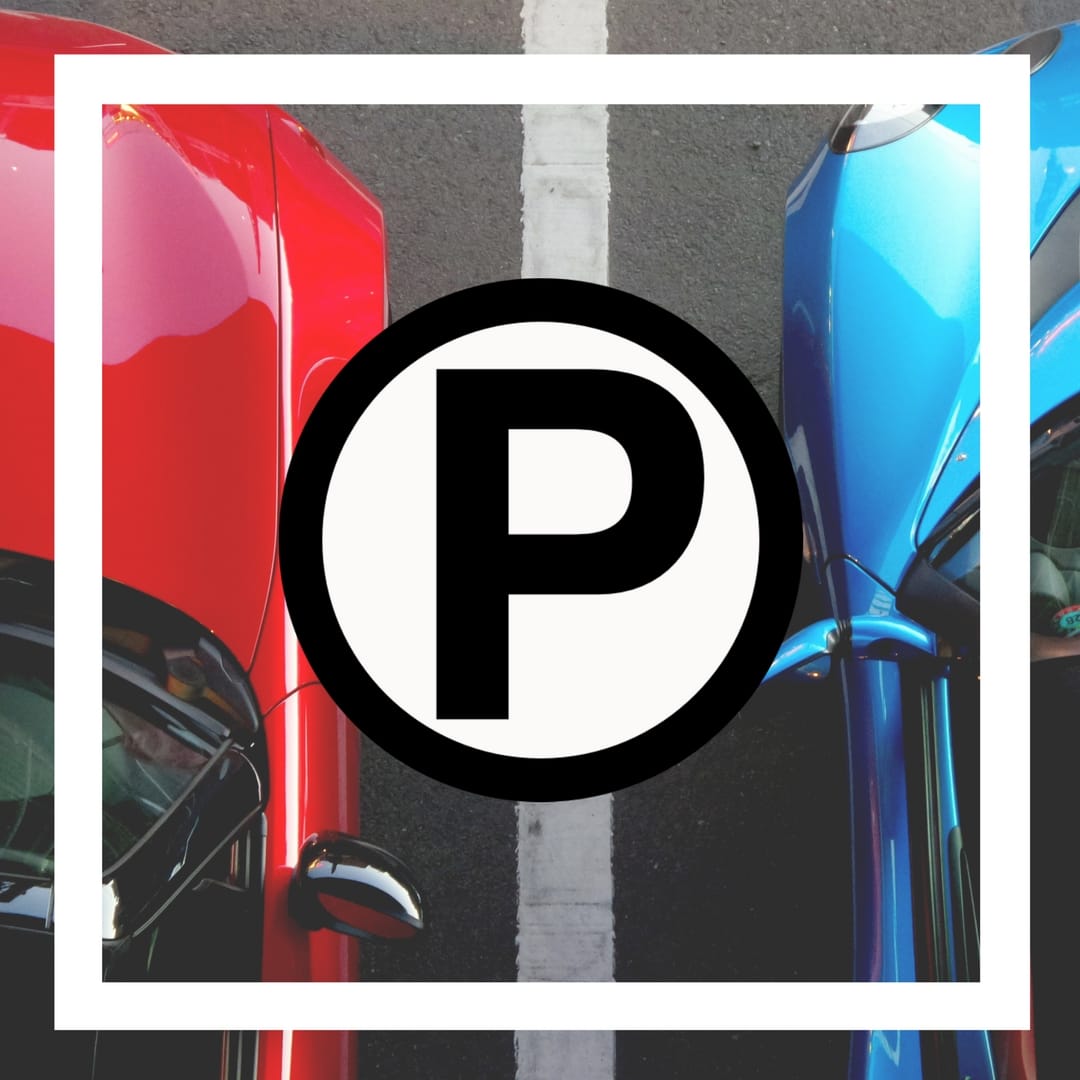 Бесплатная охраняемая парковка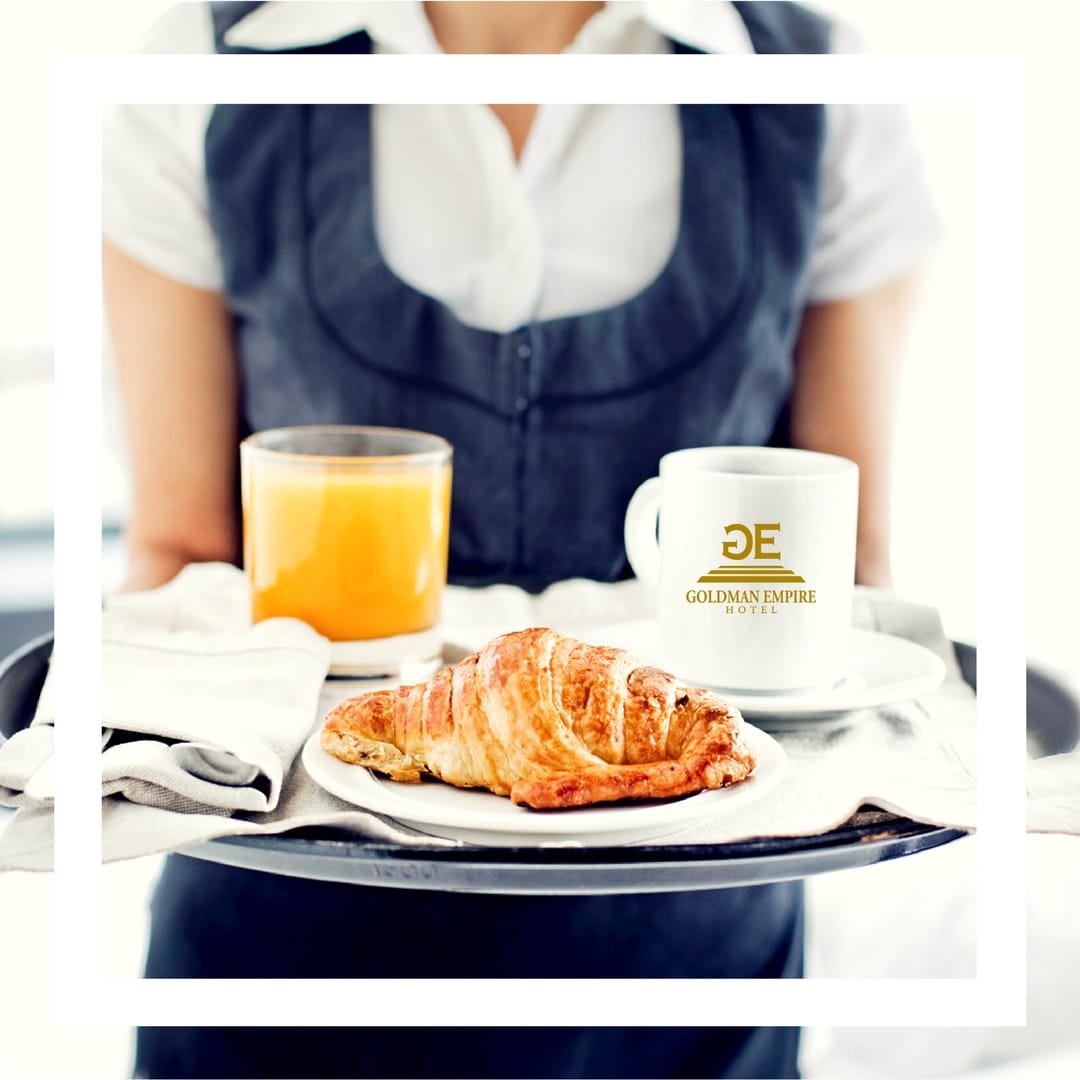 Обслуживание номеров 24 часа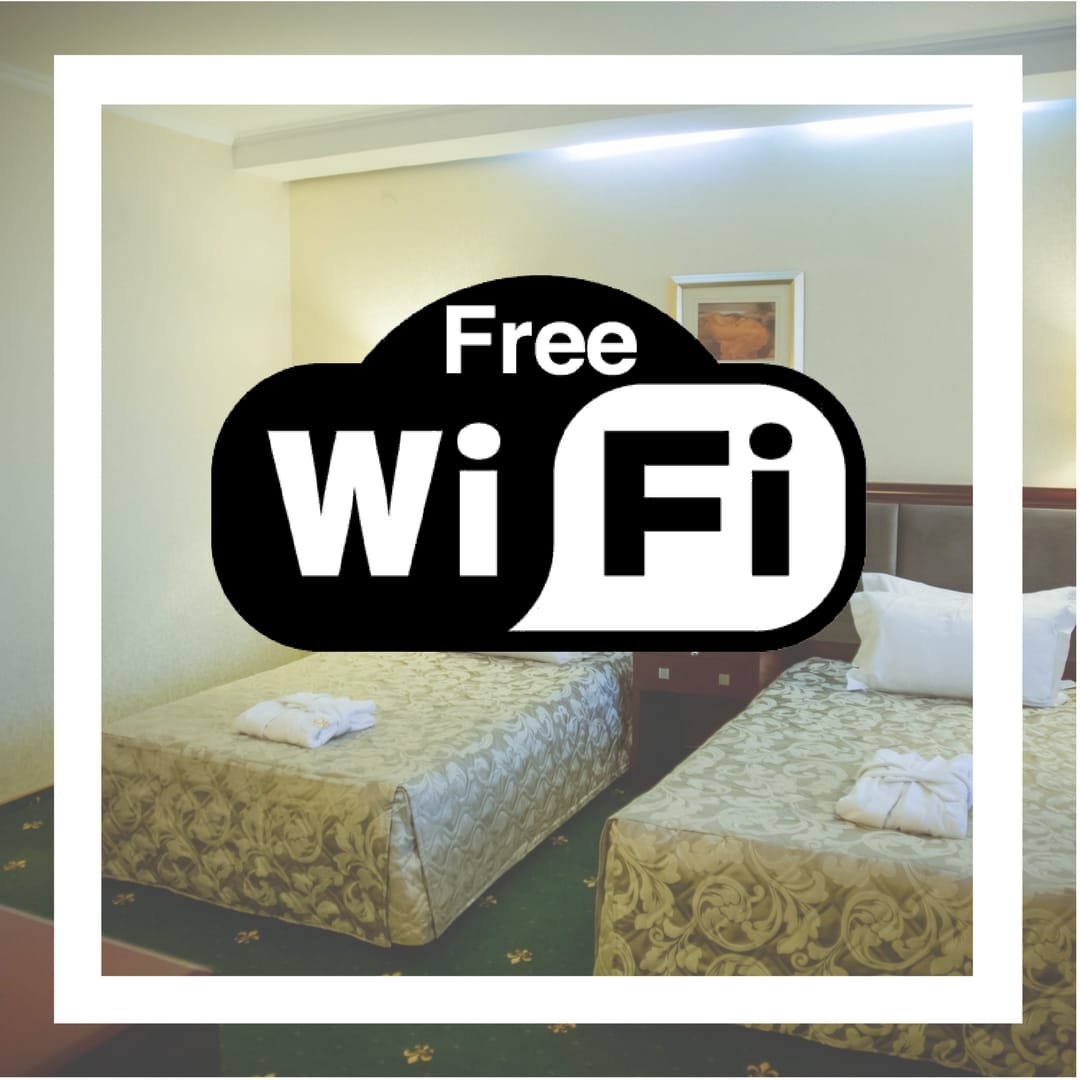 Бесплатный высокоскоростной Интернет сервис
Would you like to taste our dishes? Take a look at our menu
Download menu